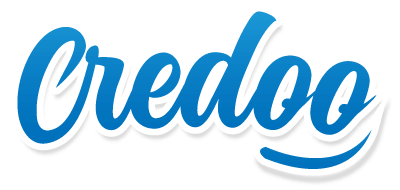 Stand Out From The Crowd With Great Graphic Design
Get a new logo or other graphic design to set your business apart.
Call: (770) 859-1708
Poor Design Repels Customers
Ugly looks. Confusing messages. No direction.
You can't afford to lose customers because of this!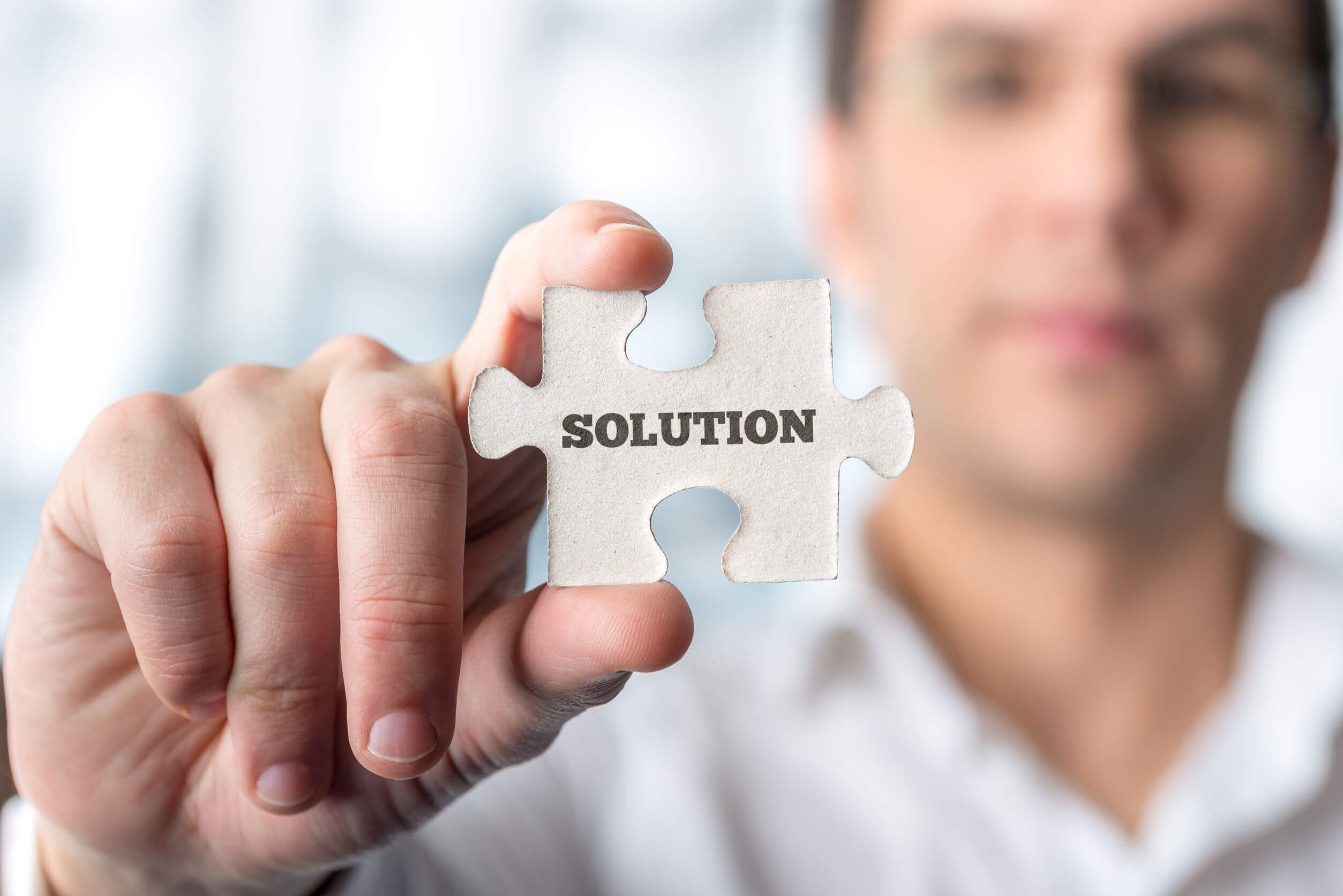 Brand Design
Branding is the process used to create an image, name and reputation for your business. May include ads.
Learn More
What is branding?
Branding your company is simply getting the message out about who you are and what ideals you represent. Branding is sharing the ideas you feel your company is with others and getting them to remember those feelings. Whether you are a sleek, modern company looking for the brash fast sale, an austere yet completely trustworthy law firm where people turn to in a crisis, or a fun, happy company that sheds warmth and inclusion wherever you are, your branding will help spread that message.
How to brand.
It all starts with an idea. Branding doesn't start with a logo, a website or anything else. Sit down and ask yourself, "What are three or four adjectives that describe my company in a way I want to convey?"
Write these words down, make sure they are absolutely what you want your company to be and then, when you are working with your designer (hopefully Credoo Media!) then ask yourself, "Does this logo, brochure, slogan or other media say that original message clearly, even if it is subtle?"
Explore Logo Design
Logo Design
Logos are symbols of your business that people remember. You need something relevant, direct and communicative.
Learn More
"Socrates said, "Know thyself." I say, "Know thy users." And guess what? They don't think like you do." —Joshua Brewer, Designer
Logos, The Start Of Something Great
How easy is it for you to remember these logos: Coca-Cola, IBM, FedEx, Apple, Google, Ford, GM, Gucci, Target, Wal-Mart? There are two reasons for the "yes"s and the "no"s you just said in your mind.
Each logo was designed with specific purposes in mind. Lean more on our logo design blog entry.
How to come up with a great logo.
It all comes down to simplicity. Simple design wins over complicated every time. If we can design a logo that says who you are, or what you believe, clearly and succinctly, we have succeeded.
Someone once told me a good logo is simply a circle with a couple of letters in it. Although that can be good, there is much more to it and it is worth every penny to
Explore Logo Design
Digital Graphic Design
Your graphics need to be available across a large array of media, from print, web and other digital media.
Learn More
Graphic design is not decorating. There is a difference. True, graphic design does entail an aesthetic that requires looks and imagery. However design is much more than that.
Years ago, while I was in school, there was a discussion in our classroom about design. Some in the class were dead-set on adding almost any kind of decoration to a design, whilst others were extremely simple, and really just too lazy to make their pieces look good. The good designers in the room, though, mad simplicity an art form.
They took away from their designs, until you couldn't take any more away without hurting it. They used color, lines, shapes, textures and more to convey the message that the person was trying to share.
By the end of that lecture, I came up with two phrases that have defined Designed Company & Credoo Media: I am a Designer, not a decorator.
and [let us] Design Your Image™
Don't let marketing be
overwhelming

.

Now you have a marketing agency at your back.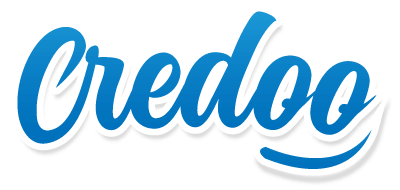 Let's get started.
Credoo is easy to reach. Just call or write!
<iframe class="ctm-call-widget" src="https://credoo.calltrackingapp.com/form_reactors/FRT472ABB2C5B9B141A65B0D69500A682DC99A8BB84201E252C" style="width:100%;height:367px;border:none"></iframe><!-- [et_pb_line_break_holder] --><script defer async src="https://dwklcmio8m2n2.cloudfront.net/assets/form_reactors.js"></script>