Call Credoo
The easiest way to get ahold of us is to simply grab your phone and dial. We are ready to talk and plan your growth
Send An Email
Either click the button or use the form below to send an email. We'll call back soon! We might send and email, too.
Text Message
If you can't call, send a message to the below number (or click) and we'll respond shortly.
Marketing might be overwhelming.
We will help you every step of the way…
…or do it all for you!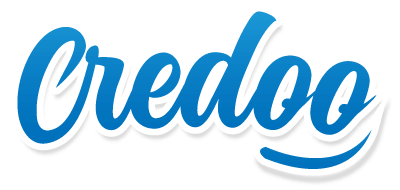 Look For Credoo Media At Any Of These Places
Feel free to read the reviews. Or leave one.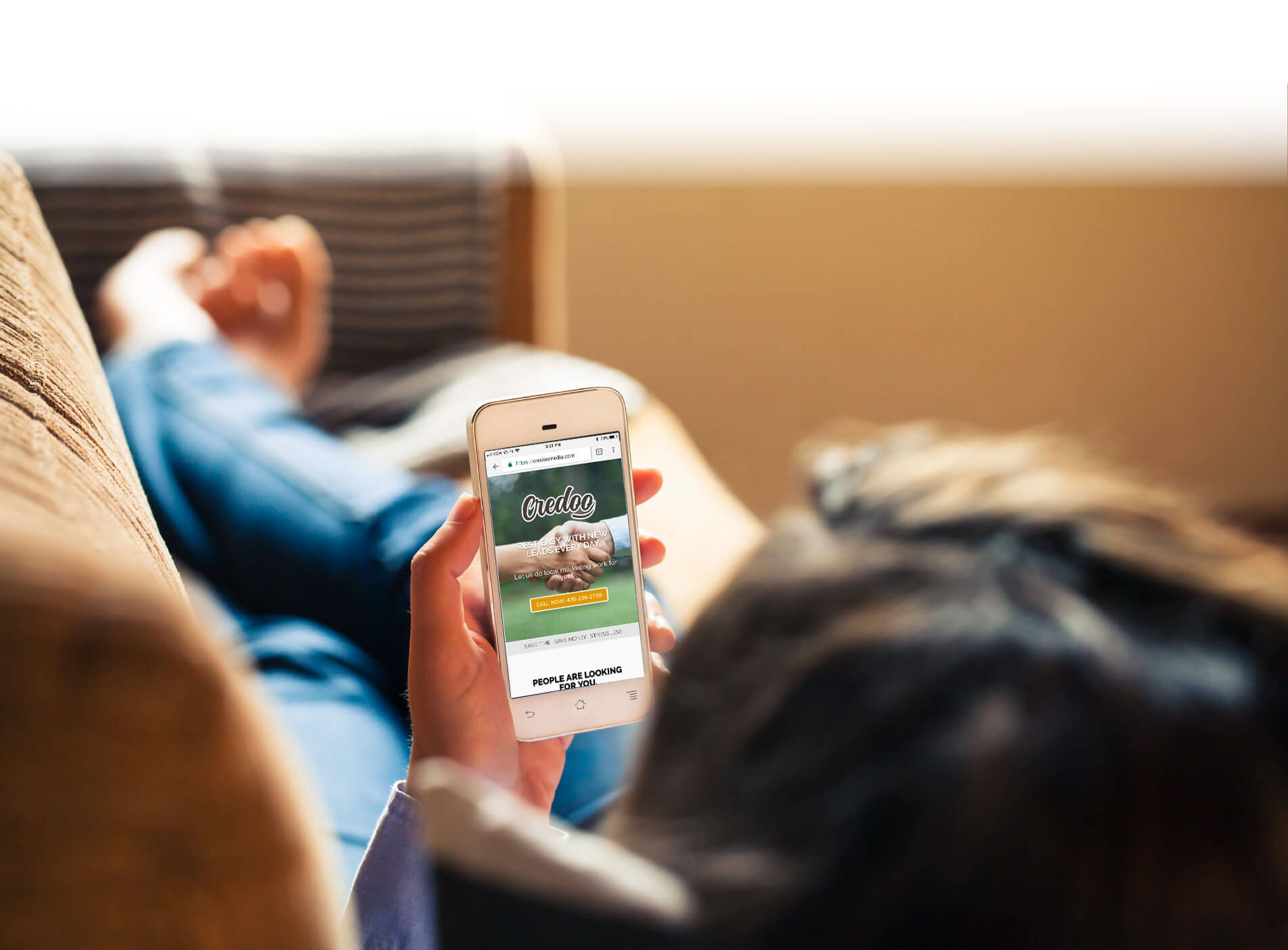 Please See Us At Any Of The Below Social Places, Too!
Some of these places have reviews, some do not. Please browse at your pleasure.
We are mentioned (or have profiles on) all the below places, too. Check them out if you have time.
Spoke
SuperPages
Target Marketing Magazine
Wand
WorldWeb
WOWcity
Yahoo
Yellowbook
Yellow Pages Goes Green

WebMarketCentral is the the portal for web marketing and e-commerce professionals, providing web marketing news, software, books, tips, articles, blogs, and an extensive directory of web marketing products and services including advertising agencies, online advertising networks, and publications.