A Unique Professional Logo Keeps You In Your Customers' Minds
You work hard to make an impression. Don't let a bad logo ruin that. You & your company deserve better.
We Don't Just Care About Logos.
We Care About You.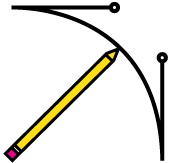 Design School + Marketing Expertise = Logo Zen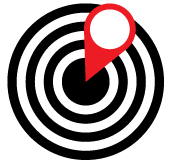 Hundreds of Logos Designed For Local-Oriented Businesses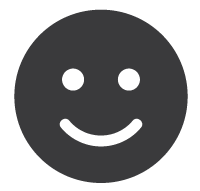 We Have Happy Clients. They Have Happy Customers. Goals Accomplished.
There Are 4 Main Types of Logos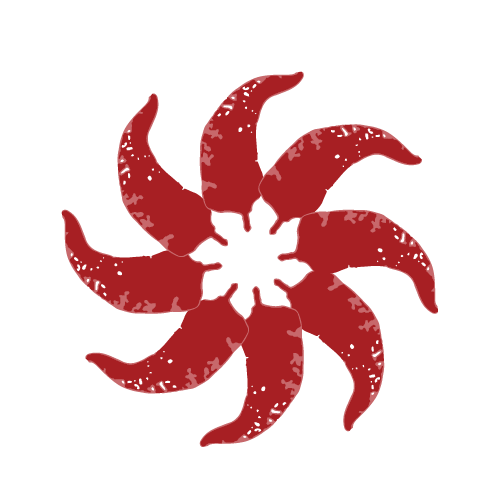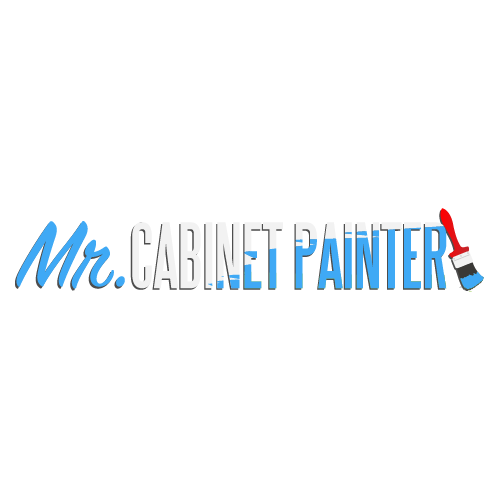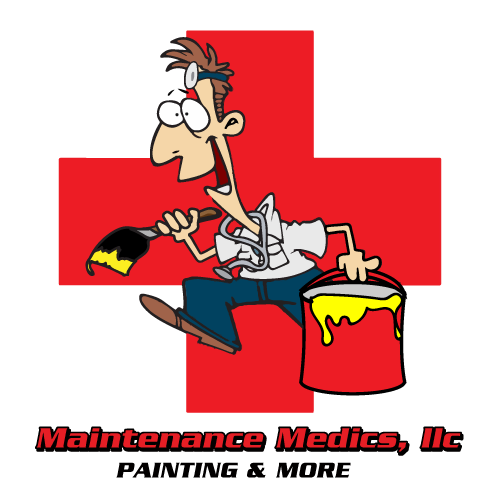 Here Are A Few Logos We've Designed Recently
What kind of logo do you want us to design for you?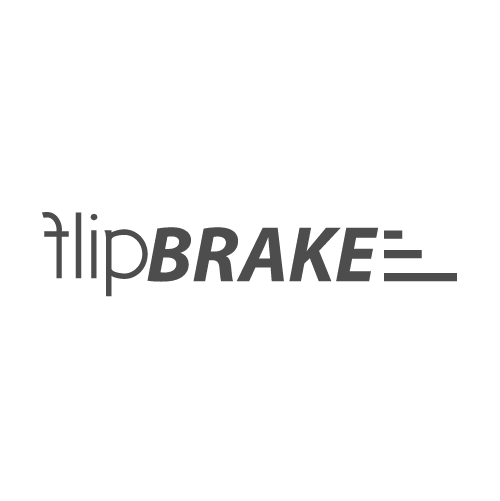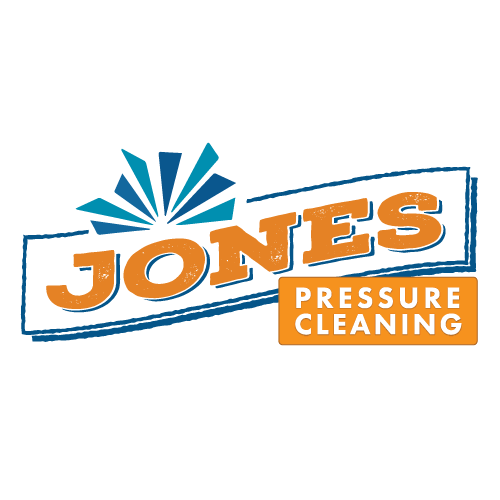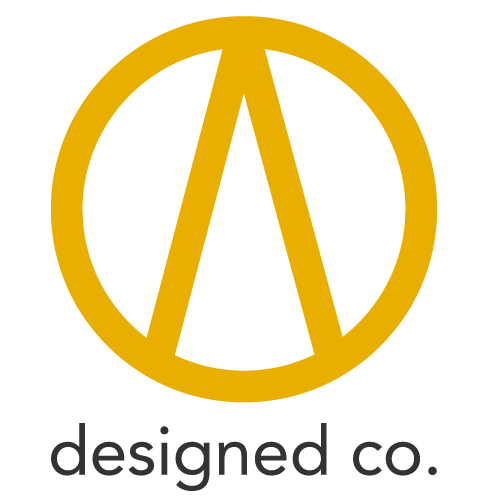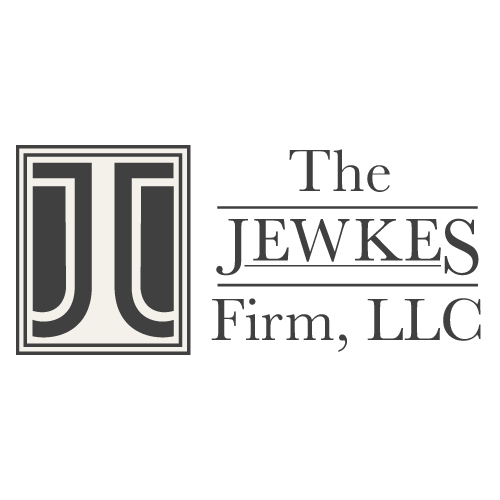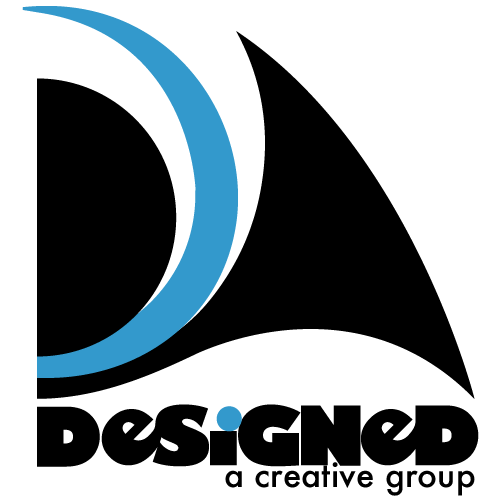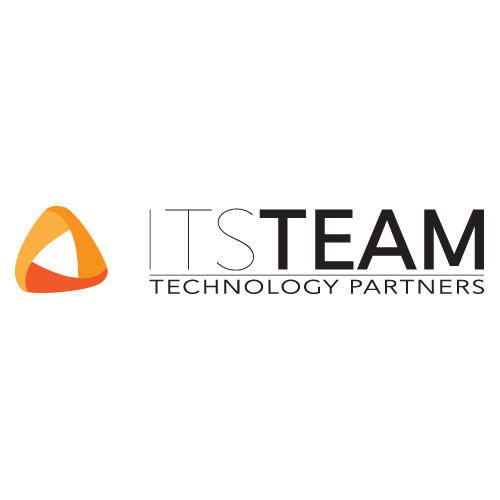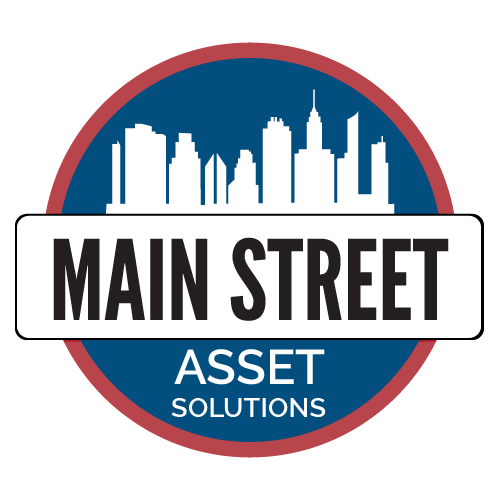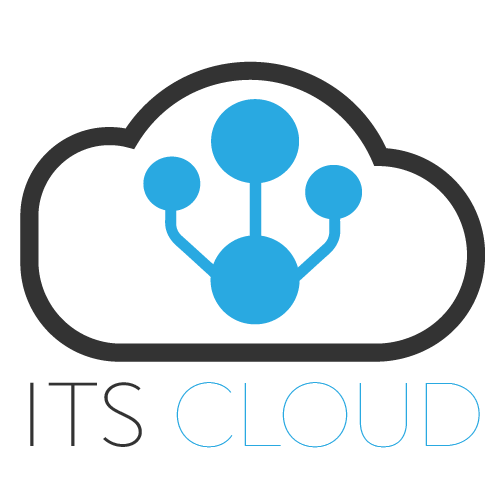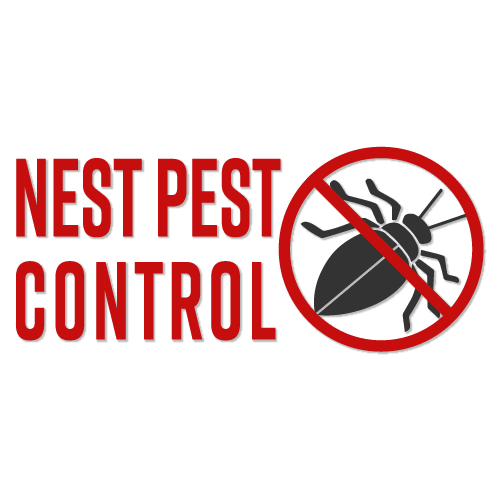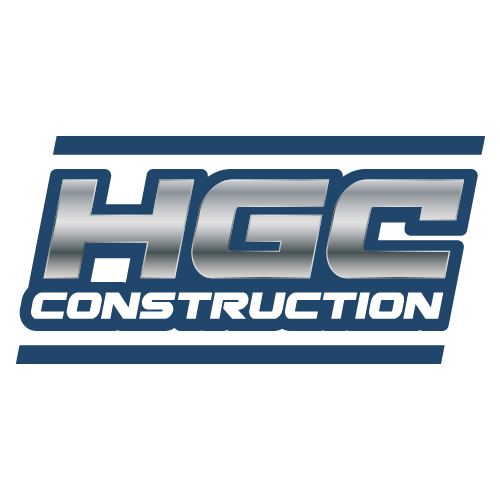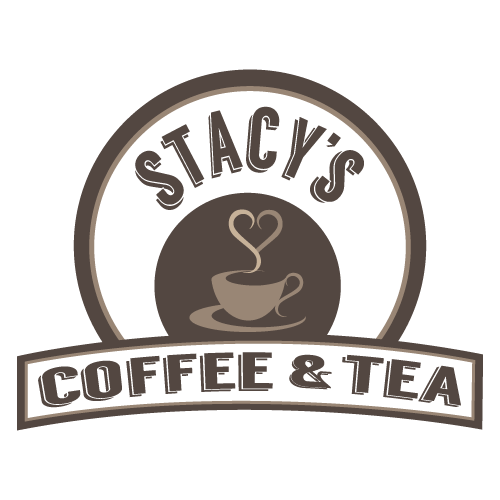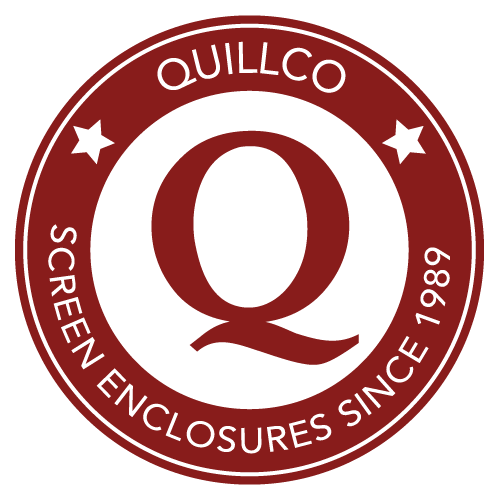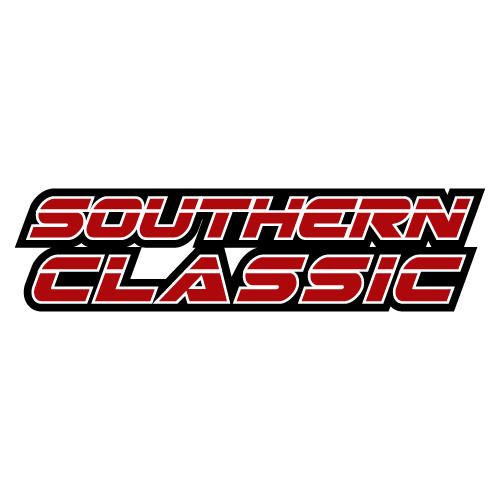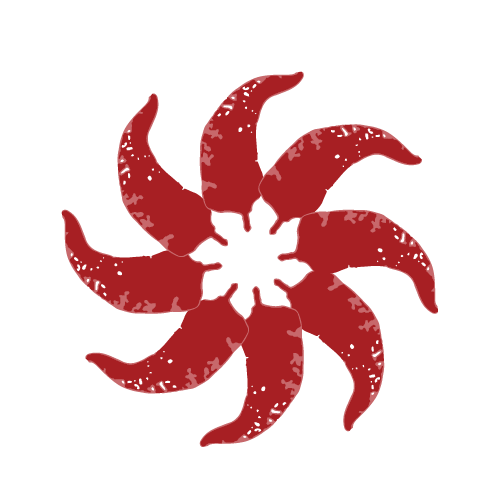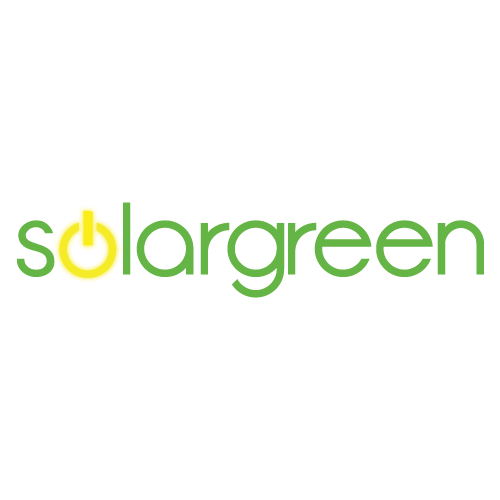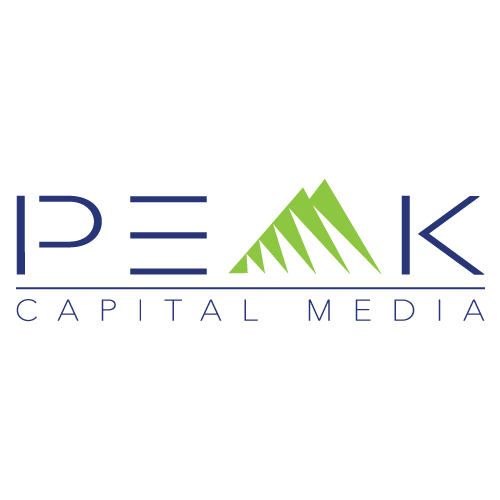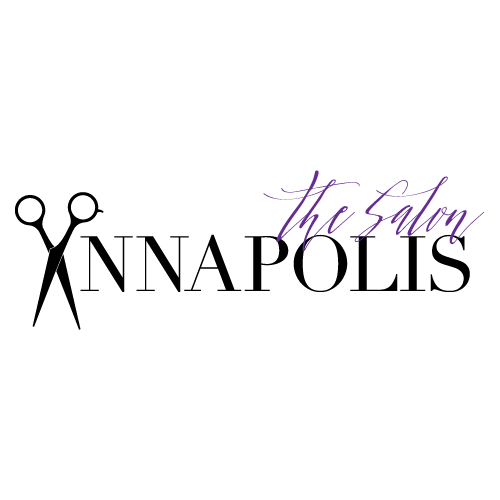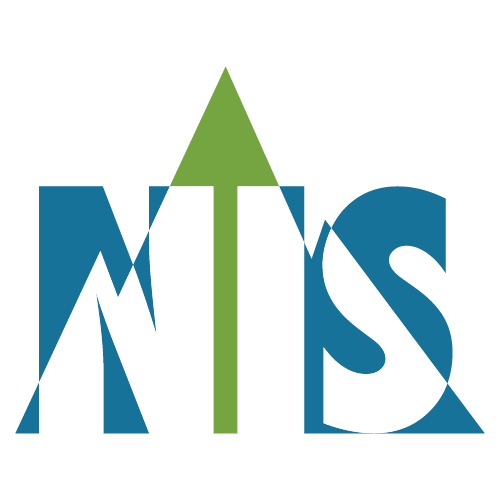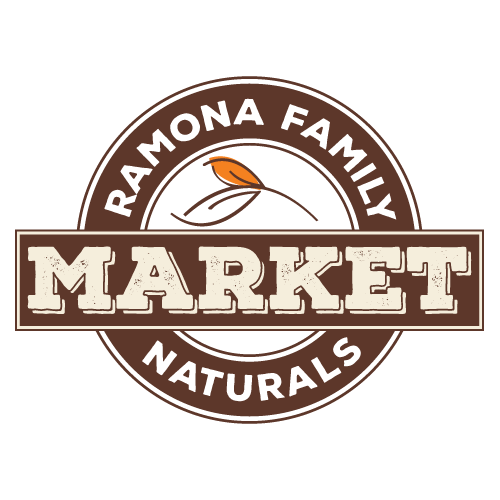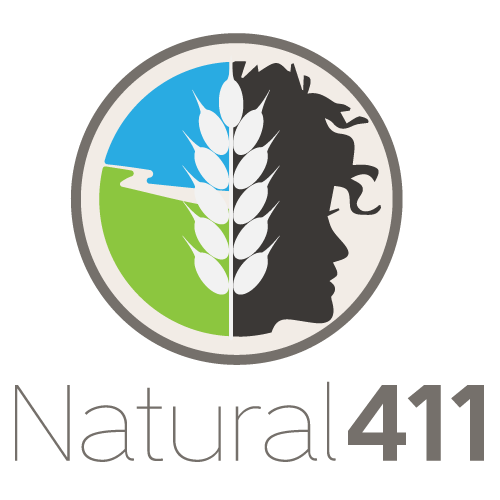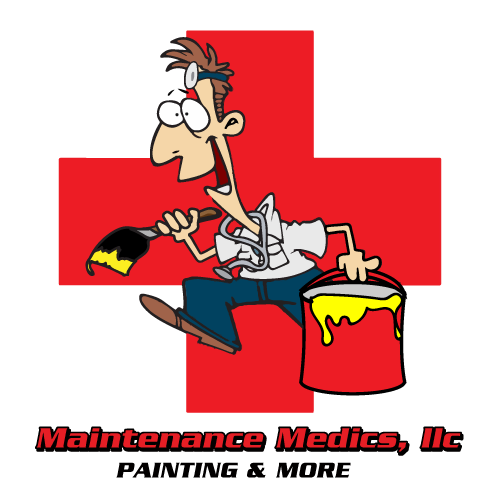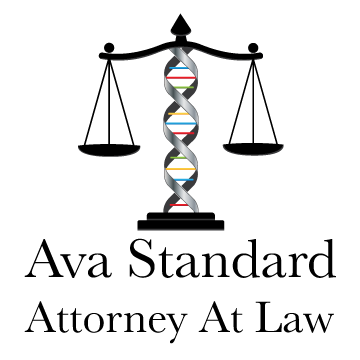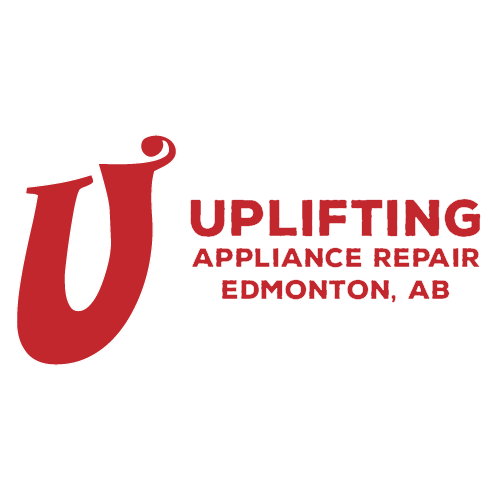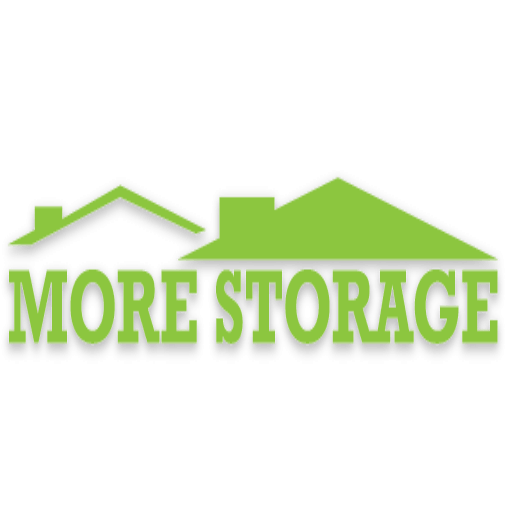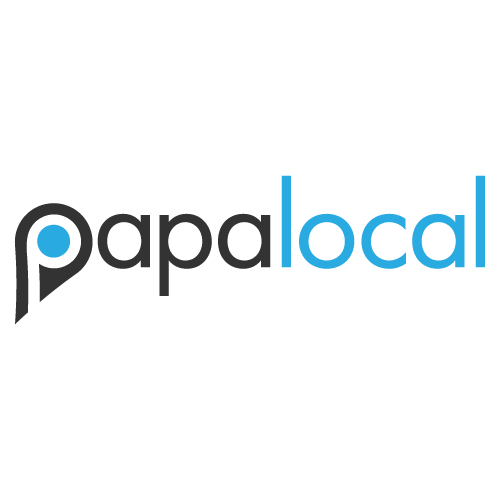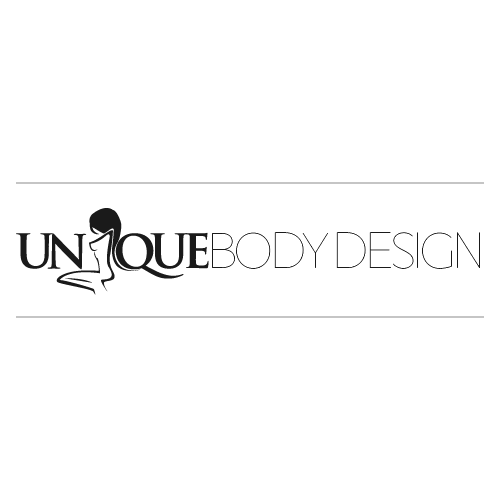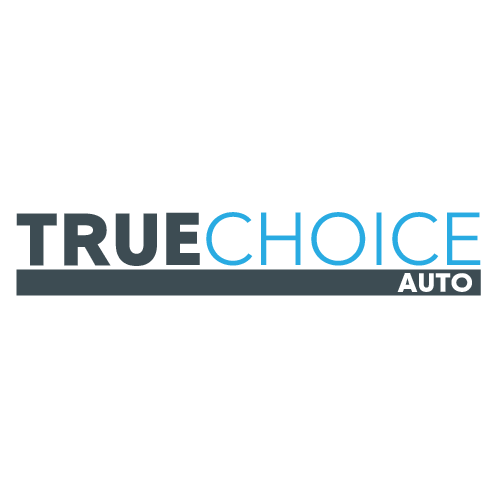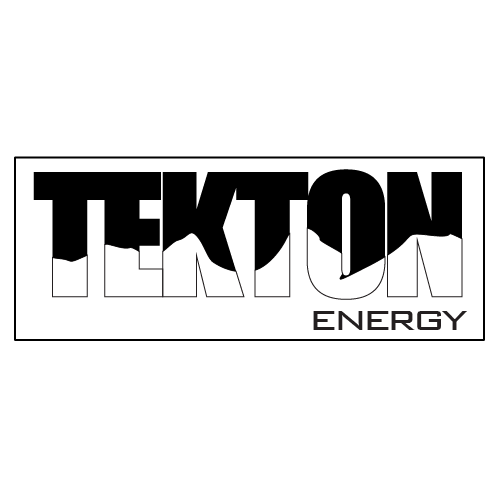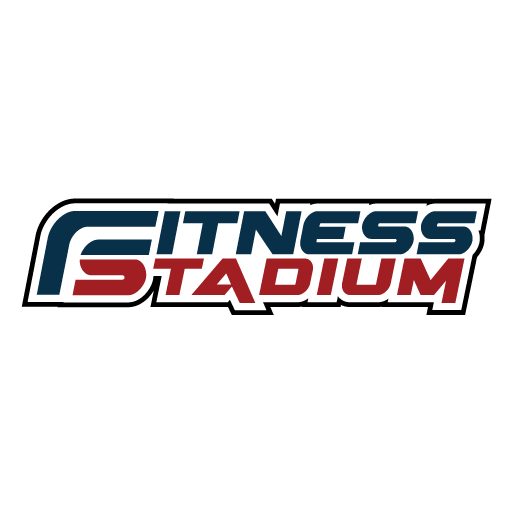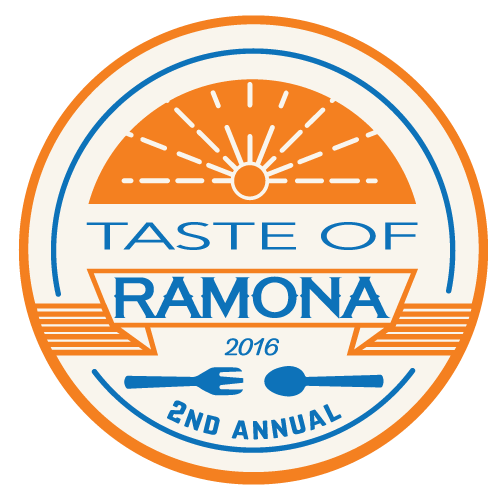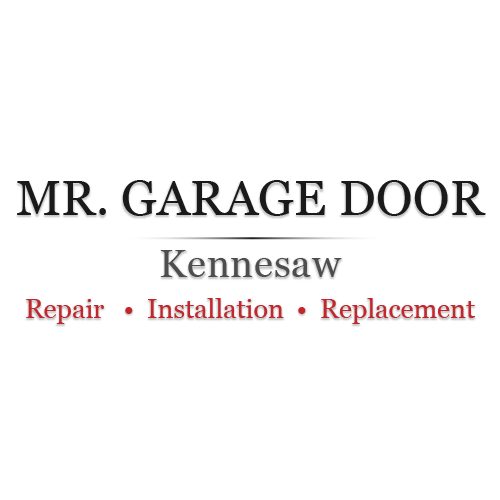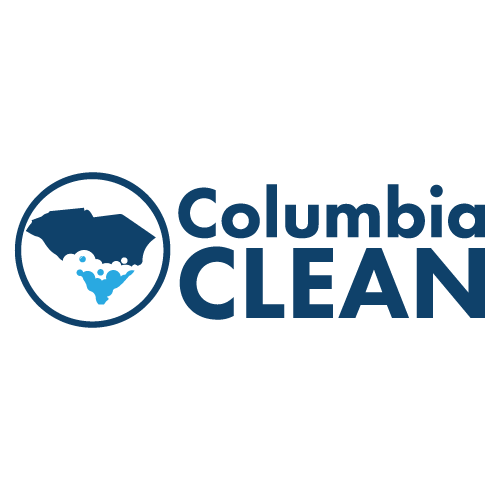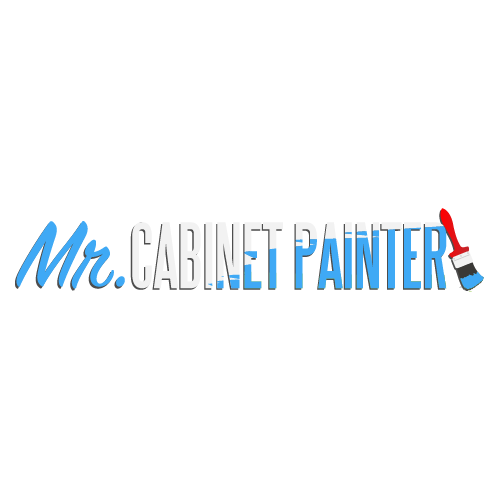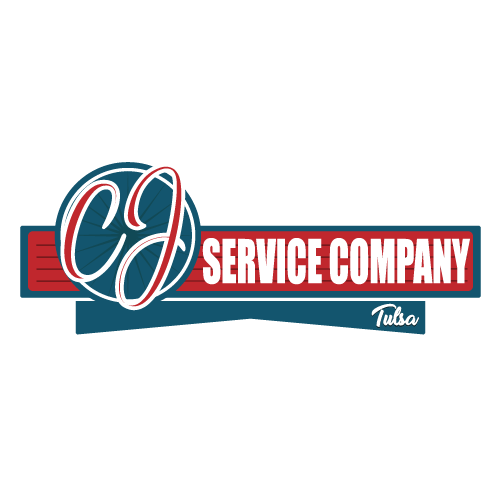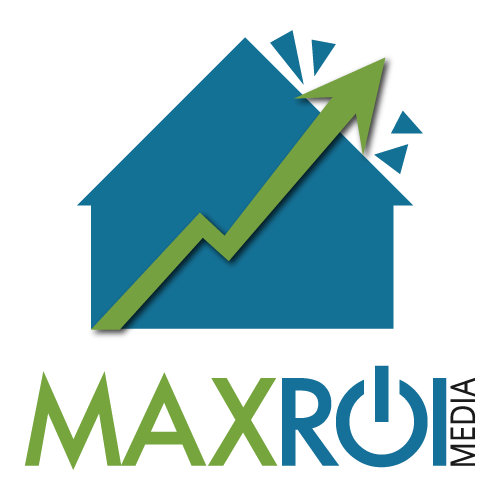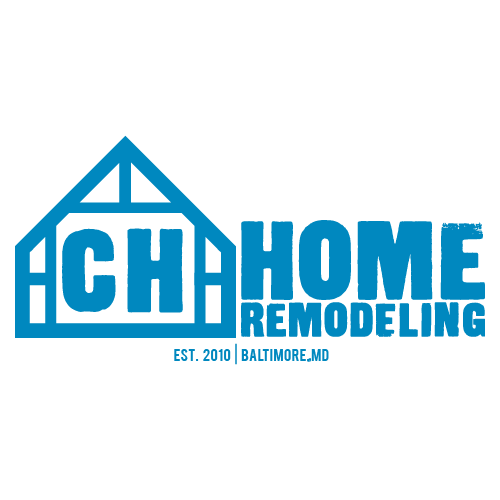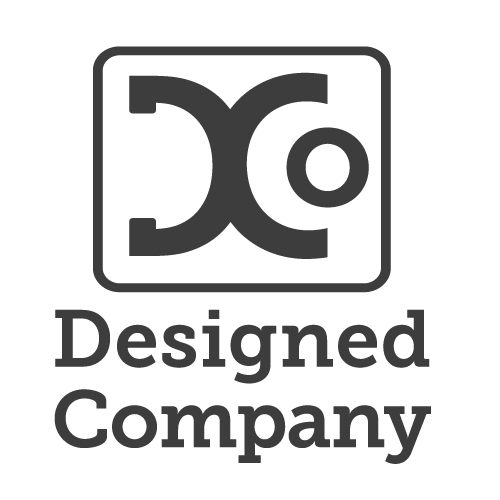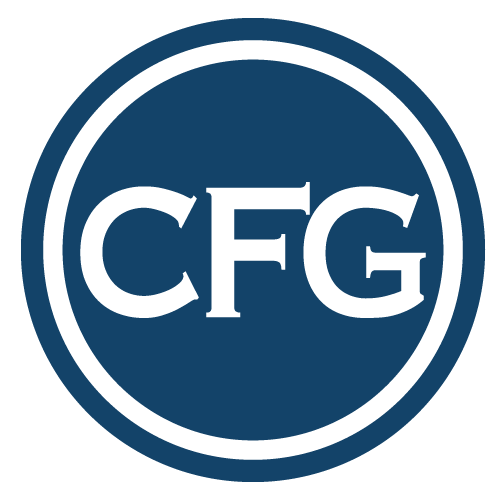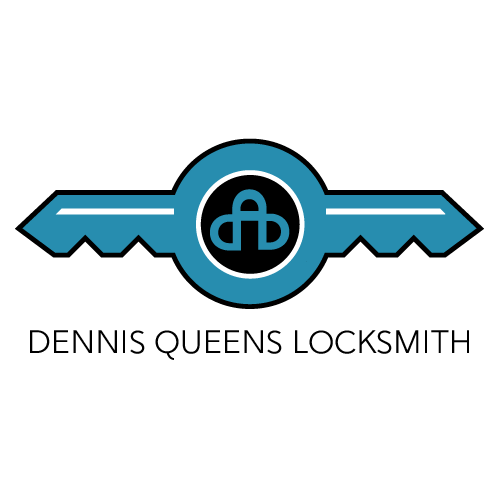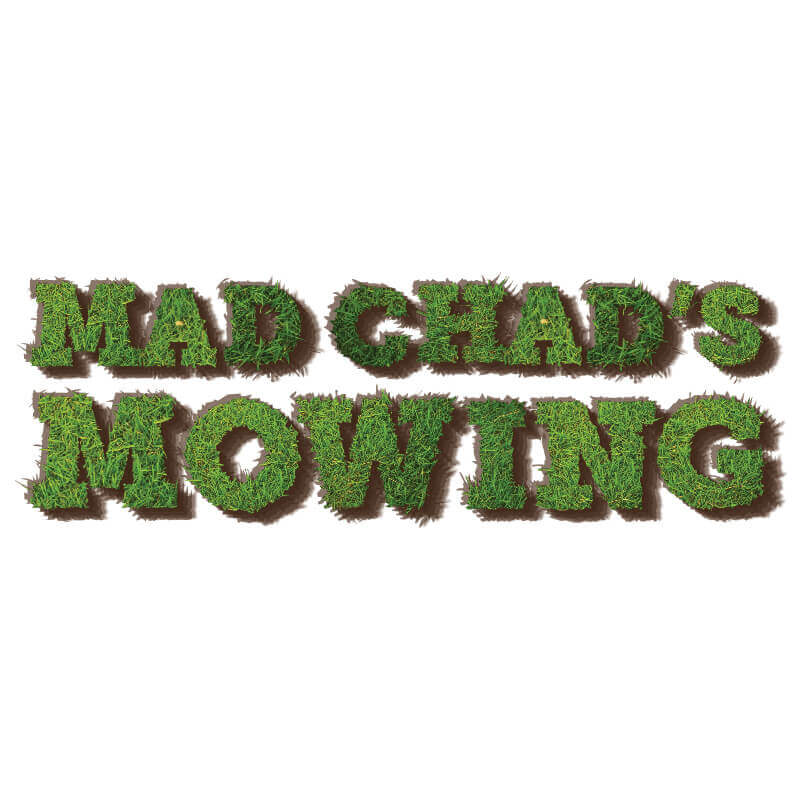 1. Tell Us Your Target Market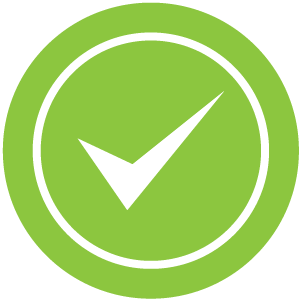 Let's get started today.
Credoo Media is easy to reach.
Just call or write!
<iframe class="ctm-call-widget" src="https://credoo.calltrackingapp.com/form_reactors/FRT472ABB2C5B9B141A65B0D69500A682DC99A8BB84201E252C" style="width:100%;height:367px;border:none"></iframe><!-- [et_pb_line_break_holder] --><script defer async src="https://dwklcmio8m2n2.cloudfront.net/assets/form_reactors.js"></script>